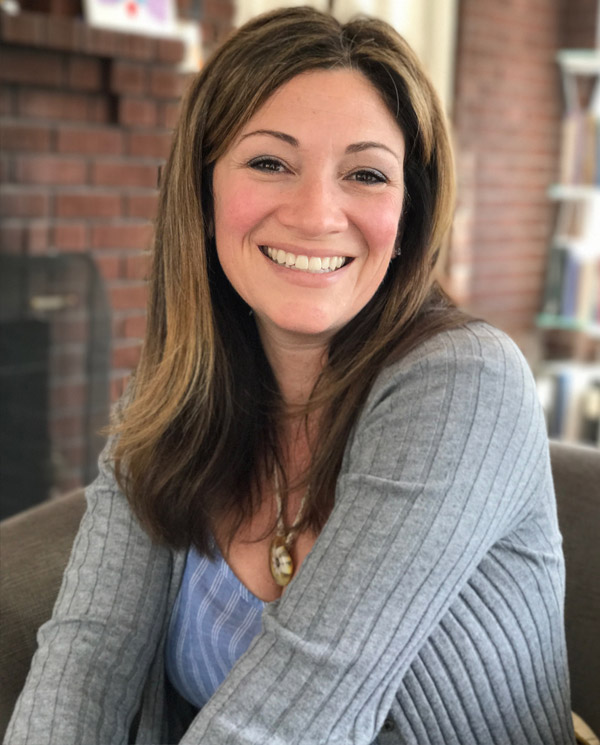 Sabra Abboud, Psy.D.
Licensed Psychologist
Specialist in Neuropsychology
Dr. Abboud is a licensed psychologist trained in Cognitive Behavioral Therapy (CBT) with a genuine, supportive and goal directed approach.  She earned her doctorate in clinical psychology from the Philadelphia College of Osteopathic Medicine (PCOM) in 2010 and is the owner of  Yorlan Psychological Associates, which has been in business since 2012.  She also completed a master's degree in clinical psychology from Millersville University in 2002, and a bachelor's degree in psychology/biology from York College of Pennsylvania in 1994.  Dr. Abboud has over twenty years of professional experience working in the mental health field and specializes in general clinical psychology, neuropsychology, concussion management, PTSD, addictions and postpartum depression.
Additional training includes a one year doctoral residency at Lancaster General Hospital (LGH) department of Behavioral Medicine and Neuropsychology in 2007.  Postdoctoral training was completed at the University of Pittsburgh Medical Center (UPMC) Department of Sports Medicine, where she worked directly under the developers of ImPACT, a nationally recognized screening for concussion in athletes.  Dr. Abboud is a certified ImPACT consultant, and is trained at a postdoctoral level by UPMC in interpreting ImPACT results and providing concussion management.  Additional postdoctoral training was completed at Behavioral Healthcare Consultants, where she conducted neuropsychological evaluations for four years before pursuing private practice.
Professional affiliations include the American Psychological Association (APA), Pennsyvania Psychological Association (PPA), and the National Academy of Neuropsychology (NAN).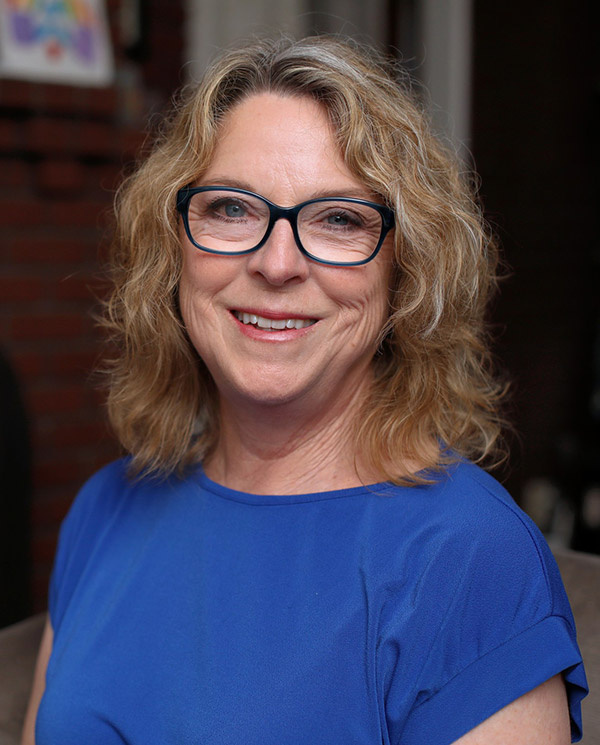 Margaret Swartz, Psy.D.
Licensed Psychologist
Dr. Swartz has been a therapist for over twenty years. She has extensive training in Cognitive Behavioral Therapy (CBT).  She has been intensively trained in Dialectical Behavioral Therapy (DBT) techniques, and earned her certificate in DBT from the National Certification and Accreditation Association (DBTNCAA). She began her education at Alfred University's New York State College of Ceramics where she earned a bachelor's degree in Fine Arts in Ceramic Art. As an undergraduate an interest in therapy was sparked. While maintaining an interest in both art and therapy, Dr. Swartz earned a Masters in Creative Arts in Therapy from Hahnemann Hospital Creative Arts program (now Drexel University). She completed her doctorate in clinical psychology from the Philadelphia College of Osteopathic Medicine in 2008.
Dr. Swartz provides therapy to patients with depression and anxiety disorders and her experience of practice also includes work with patients who have experienced trauma in their lives. She has been engaged in preventative wellness approaches that complement weight loss and the development of healthy habits of living. She has co-lead groups in an educational CBT focused weight loss program titled LEARN and she is a facilitator for the "I Can Challenge" of Aligning Forces for Health program. In more recent years Dr. Swartz has incorporated mindfulness practices into her work to assist people to develop more effective skills to cope with the stresses of life. She works with primarily with adults.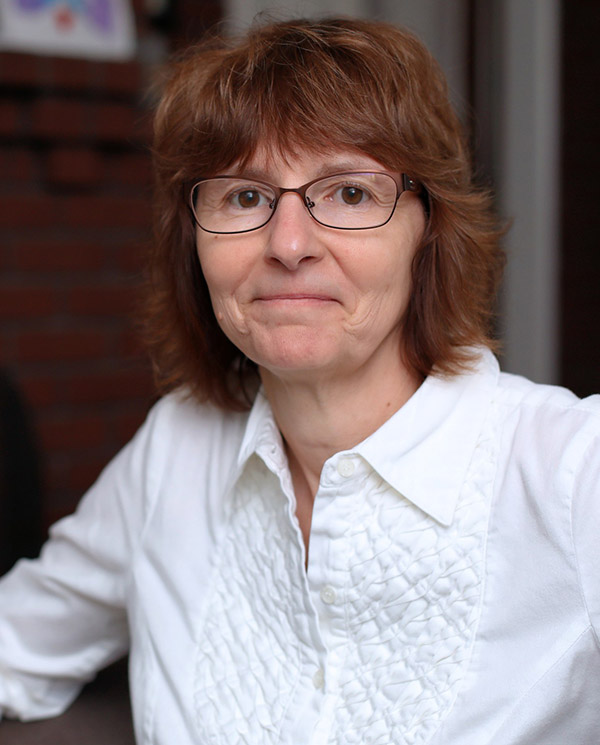 Sherry Richards, LCSW
Licensed Clinical Social Worker
Sherry Richards is a Licensed Clinical Social Worker who has worked in the York community as a psychotherapist for seventeen years.  She completed her undergraduate studies at Towson State University and her Master's degree from the University of Maryland School of Social Work.  Sherry spent her early career working at Sheppard Pratt Hospital, in both inpatient and outpatient settings, serving adults with schizophrenia.  In addition, she has worked with individuals suffering with anxiety, panic attacks, depression, trauma, women's issues, divorce & separation, and step-family struggles.  She is also GLBT friendly.  Sherry works mainly with adults (18 and over), and utilizes a cognitive behavioral approach (CBT), along with dialectical behavioral techniques and acceptance and commitment therapy strategies.
Sherry's primary specialty is working with overeating, emotional eating, and binge eating.  She has led very successful support and educational groups, which are frequently utilized by local bariatric and medical weight management specialists.  Group members learn how to manage emotional and binge eating, increase use of appetite and fullness signals, explore mindful eating skills, and develop new healthy eating habits.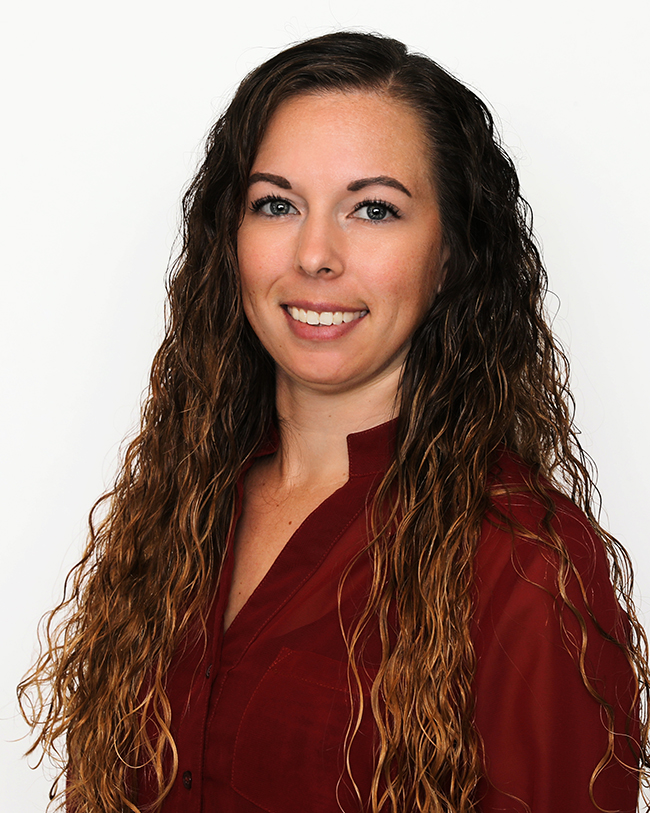 Amanda Wentland, LPC
Licensed Professional Counselor
Amanda Wentland is a Licensed Professional Counselor. She began her education at The Pennsylvania State University earning a Bachelor's degree in Psychology, later earning a Master of Science Degree in Clinical Psychology from Millersville University. Amanda is a certified Clinical Trauma Professional who works with a variety of ages providing individual, group, family, and couples counseling. She has experience delivering services in home, school, community, and private practice settings. Areas of clinical expertise include depression, anxiety, grief and loss, trauma, relational conflicts, and mood disorders. Amanda utilizes Cognitive Behavioral Therapy, Mindfulness Based techniques, Motivational Interviewing, and Solution Focused Therapy.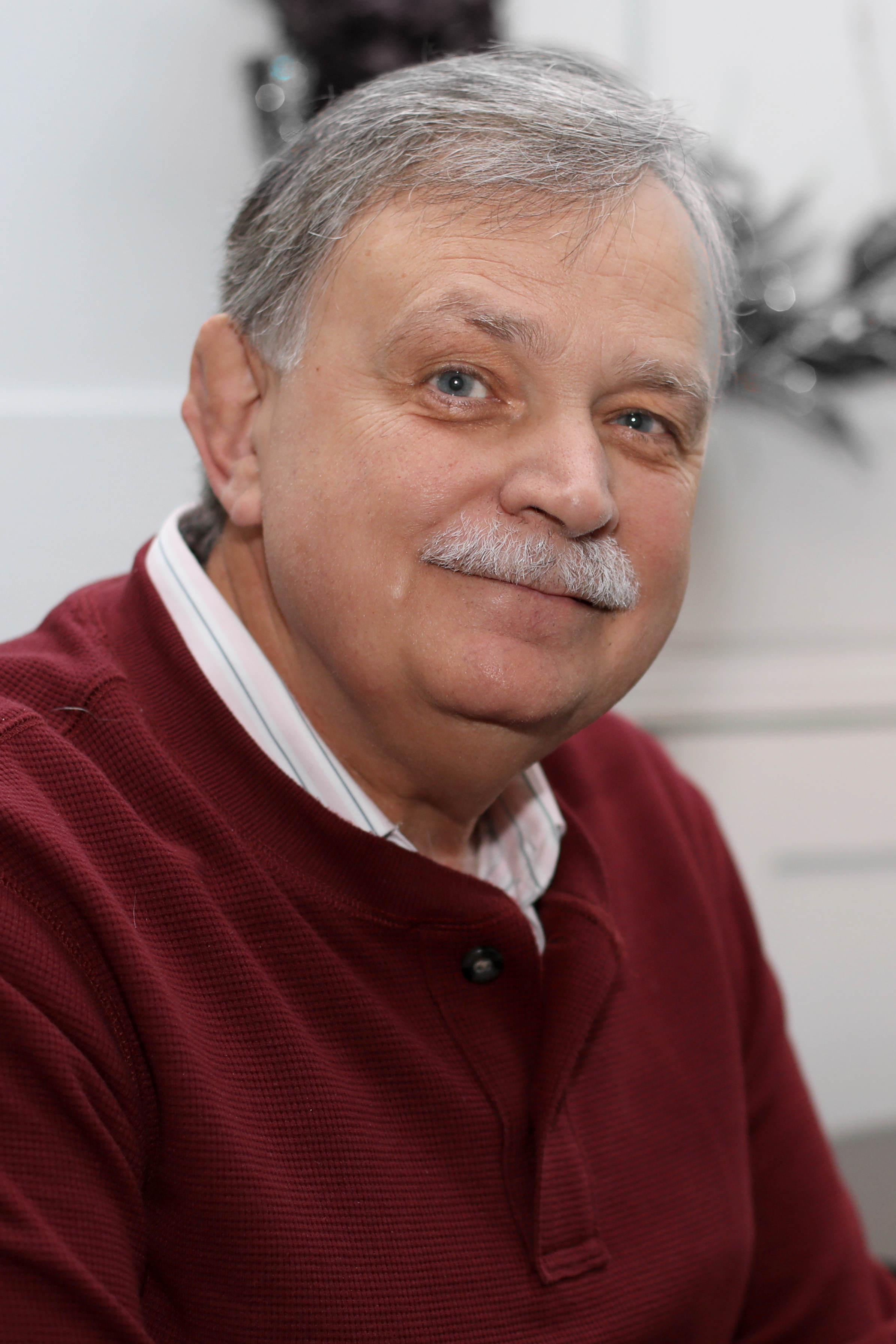 Jay Essif, M.S.
Licensed Psychologist
Jay Essif, M.S., is a licensed psychologist with over 45 years of experience working in private practice, crisis intervention, public mental health and social service, and youth development centers. In addition to earning a Master's Degree in Psychology and a PA License in Psychology, he trained at the Family Therapy Institute of Washington DC and spent an additional year on their staff as a therapist. He was born and raised in Carbondale, a small coal-mining town in northeastern PA, and for two years lived in Queens NY where he attended 3rd and 4th grades, before returning to Carbondale. Family, friends, neighbors and companion animals play a significant part in his life.
Mr. Essif engages clients in active collaboration. He makes use of clients' personal strengths and resources of family (including companion animals), friends, and community in order to interrupt patterns of anxiety and depression. He offers strategies to help people better their relationships even in couples where only one member of the couple is willing to participate.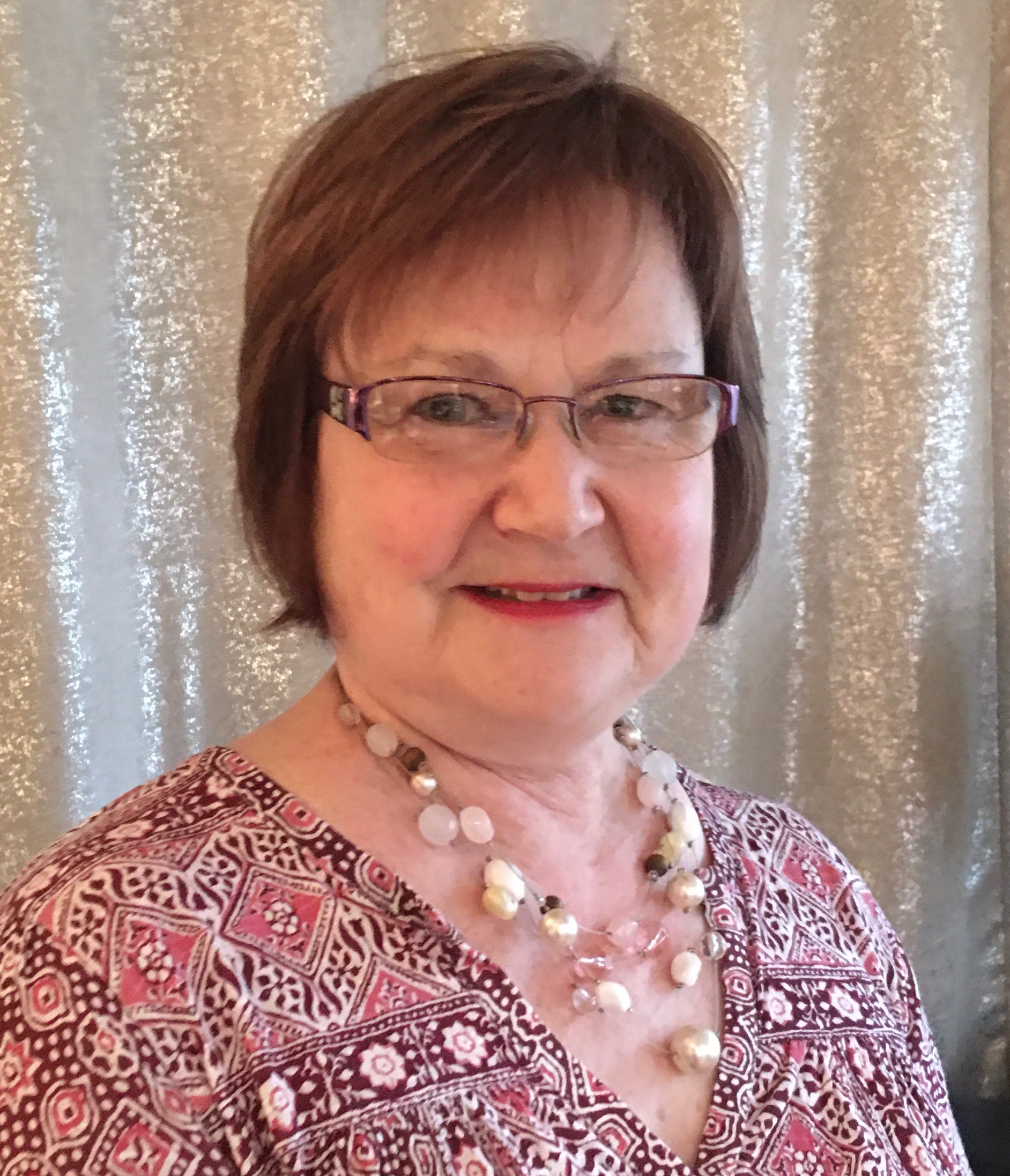 Karen Weitzner, Ph.D.
Licensed Psychologist
Dr. Weitzner is a licensed psychologist. She graduated from the University of Maine in 1989 with her Ph.D. in clinical psychology. She has been practicing for 30 years within a variety of clinical settings. She is a member of the American Psychological Association and the Pennsylvania Psychological Association. Dr. Weitzner works with adults both individually and as couples. She works with people who experience various struggles such as anxiety and depression. She has a special interest in LGBT concerns. Her approach as a therapist is integrative and holistic. Clients may address thinking, emotions, behaviors, occupational, physical, spiritual and/or existential functioning. Clients may decide to work with Dr. Weitzner on unresolved emotional struggles that go back to experiences earlier in life. Dr. Weitzner's work with clients may be short term or long term depending on the nature and severity of presented issues and what the decided goals are. Work is completed in the service of increasing a sense of inner peace and the possibility of having healthy, loving and more satisfying relationships with others.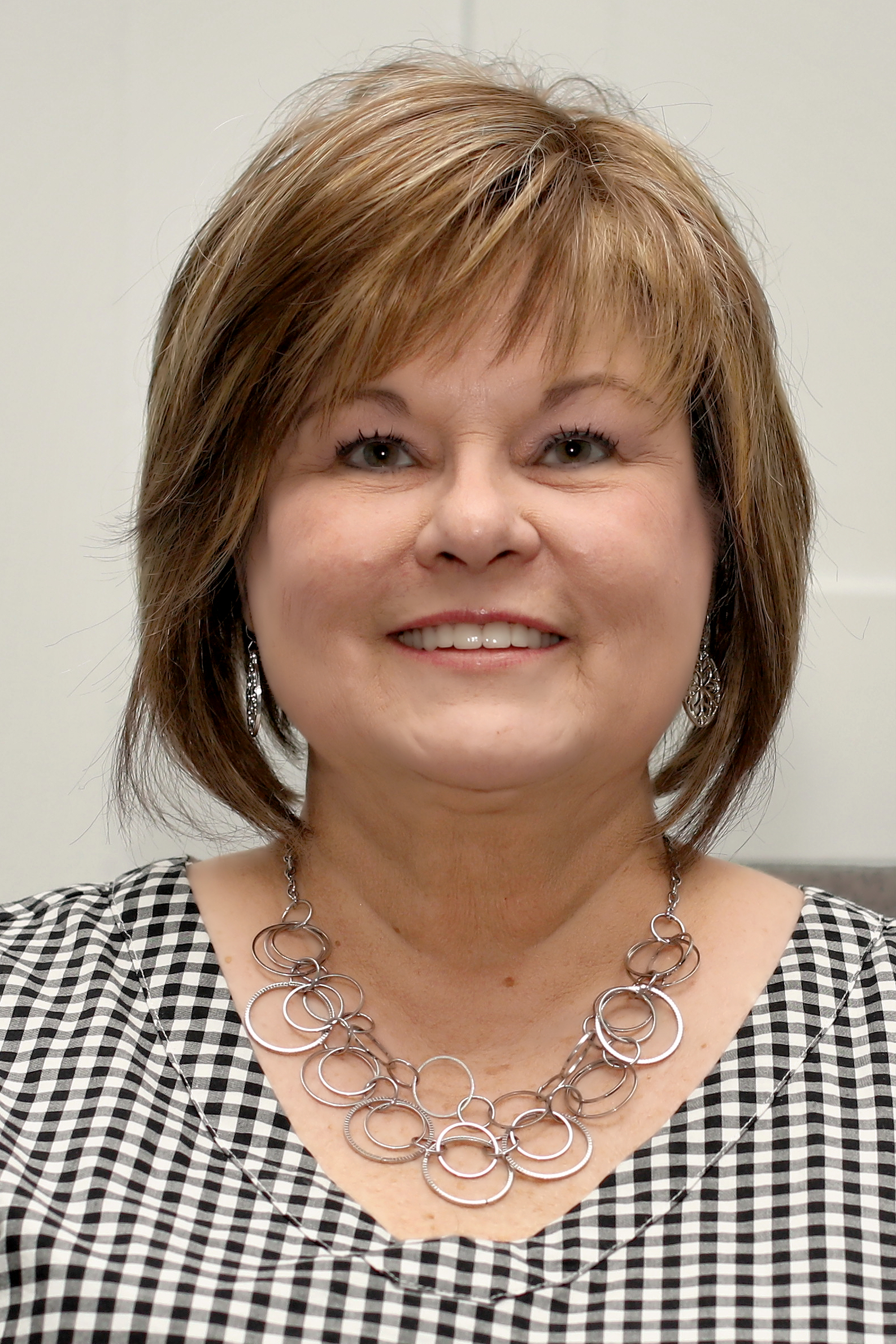 Katherine Weber, LPC
Licensed Professional Counselor
Katherine Weber is a Licensed Professional Counselor who has worked in Central Pennsylvania for 20 years. She began her career as part of a team that was instrumental in developing the first organization in Texas dedicated to providing medical, legal and mental health services in one location to victims of violent crime including child sexual assault. She has experience providing outpatient services in both community mental health services and private practice.
She works now with adults over the age of 18 using a combination of therapies and lifestyle changes that make a positive impact on client success in personal growth. She works in the areas of trauma with law enforcement, veterans and victims of crime, grief, depression, anxiety, also issues specific to couples, women and LGBTQ.
She completed her undergraduate studies at Stephen F. Austin State University and her Master's degree from the Texas A & M University system.
Licenses/Certifications: National Board Certified Counselor, Pennsylvania Licensed Professional Counselor, Texas Licensed Professional Counselor, TEAM-CBT Level 1 Certification, EMDR Level 1 Certification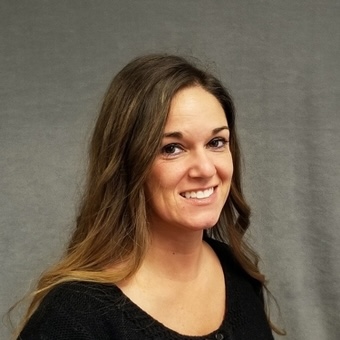 Tara Daniels, LCSW
Licensed Clinical Social Worker
Tara Daniels is a Licensed Clinical Social Worker who has worked in the mental health field for over thirteen years. She completed her undergraduate studies and Master's degree at Salisbury University in Maryland. Her experience includes working with military personnel and families, child welfare, inpatient and partial hospitalization programs, alternative school, emergency room counselor, kinship navigator, and hospice patients/families. Tara has provided psychotherapy and case management for patients of all ages and their families.
During her career, she has worked with multicultural and diverse individuals, groups and families. She is also LGBTQIAS+ friendly. Tara has experience working with individuals suffering with anxiety, panic attacks, depression, trauma/PTSD, women's issues, relationship issues, schizophrenia, eating disorders, mood disorders, personality disorders, dual diagnosis, and substance abuse. She has a palliative and hospice clinical license to assist with individuals and families struggling with chronic/terminal illness, caregiver issues, end of life issues, grief and complicated bereavement. She has specialized training to work with palliative/hospice pediatric cases as well.
Healing is a collaborative endeavor that requires warmth and caring without judgment. Tara collaborates with her clients in clarifying their goals for treatment and assists them with capitalizing on their strengths. Rather than adopting one methodology for all individuals and issues, she draws from a variety of methods to create a tailored approach for each individual and situation. Methods often used are: Cognitive Behavioral Therapy (CBT), Dialectical Behavior Therapy (DBT), Person-Centered Therapy (PCT), Motivational Interviewing (MI), Solution Focused Therapy (SFT), and Existential Therapy.
Certifications: Licensed Clinical Social Worker (LCSW); LCSW-C (LCSW-C); Advanced Palliative & Hospice Social Worker (APHSW-C)
Degrees: Master's of Social Work (MSW), Salisbury University, Maryland; Bachelor's of Social Work (BSW), Salisbury University, Maryland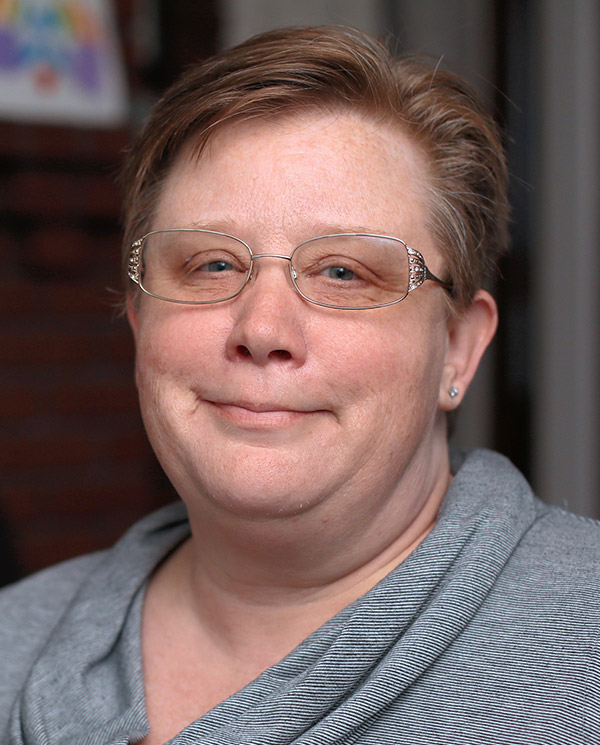 Georgia Gracey
Georgia is a valued member of Yorlan, working as the office manager for the past five years.  She handles the majority of office related duties, including billing and scheduling.  Georgia a graduate of Yorktown Business Institute, where she earned a certificate in coding and billing.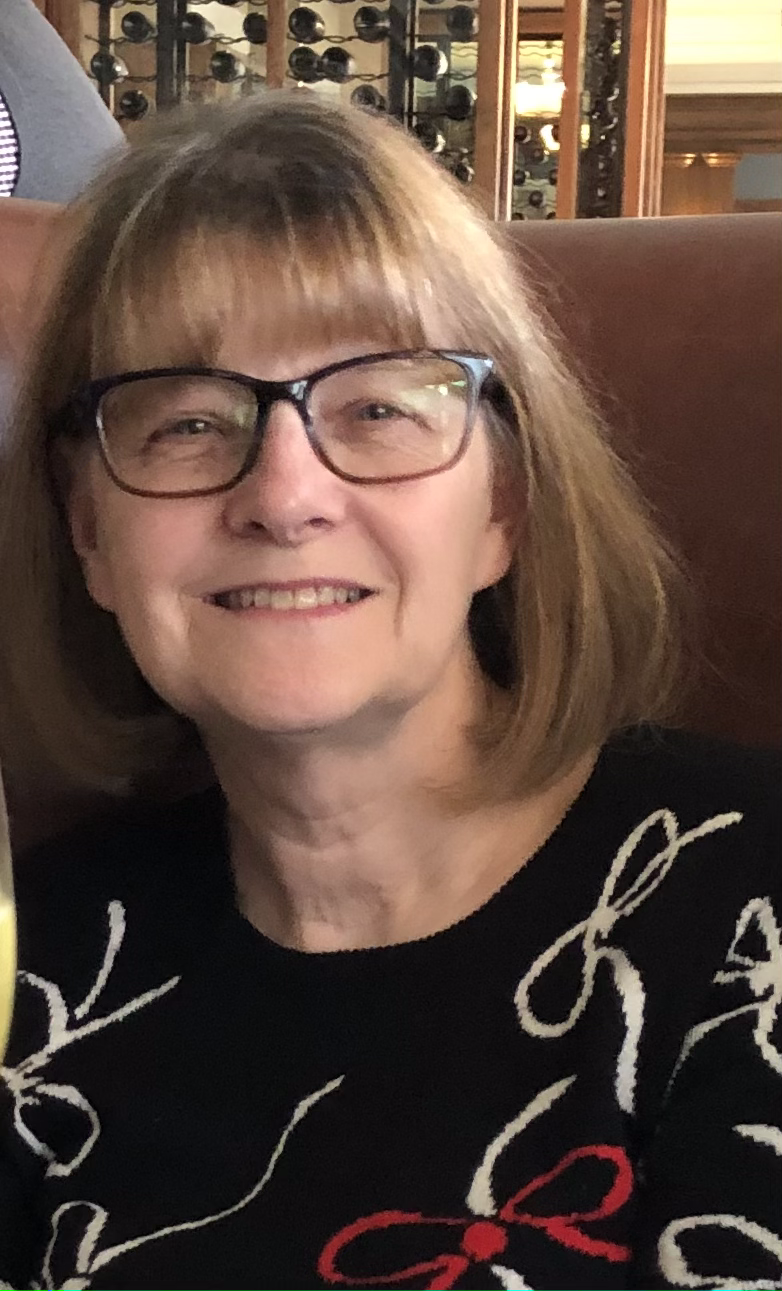 Margaret Lewis
A graduate of York College of Pennsylvania, Margaret joined our team in early 2021 as a part-time credentialing specialist.  She worked as a medical practice administrator in the York area for many years, overseeing credentialing as one aspect of her responsibilities.