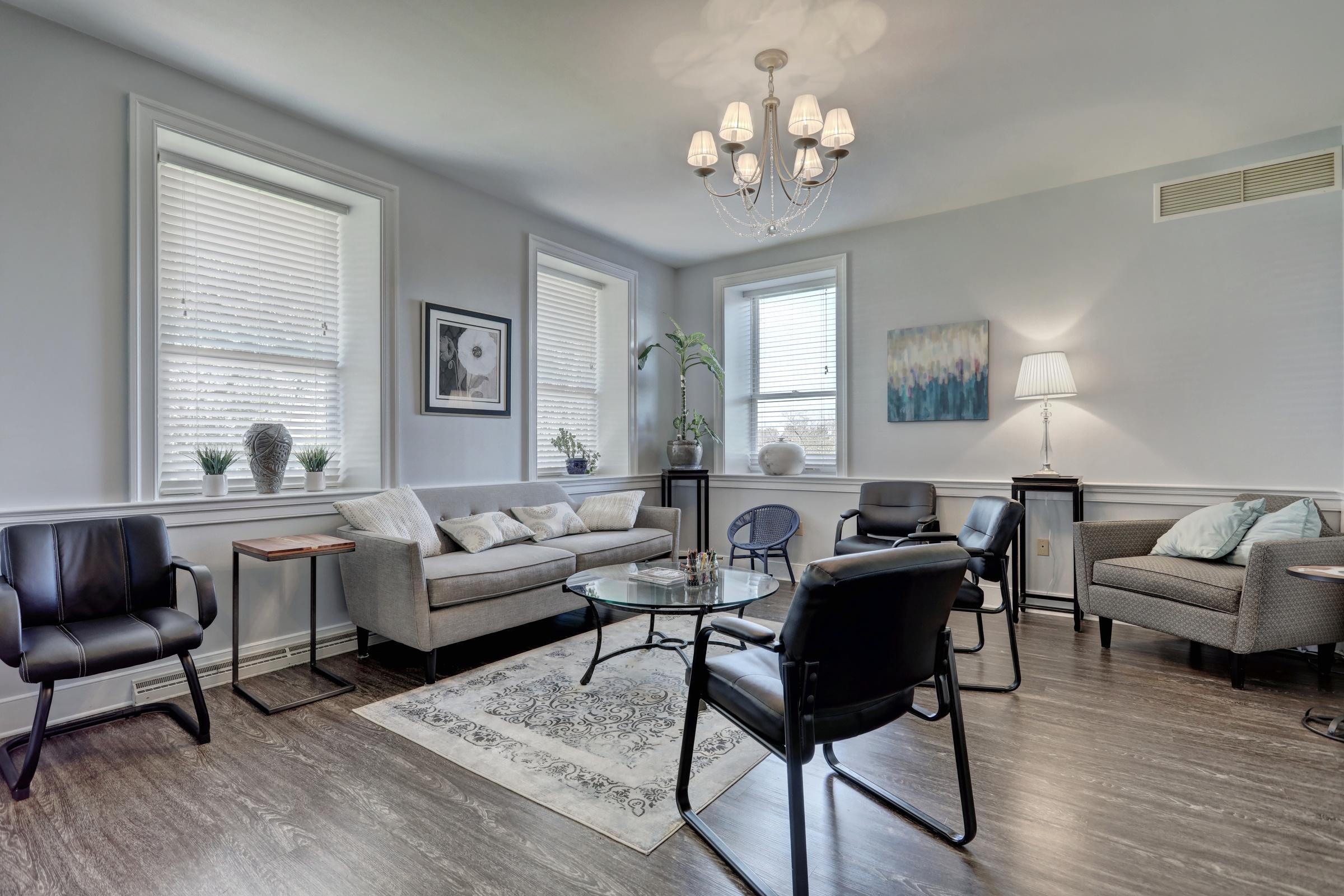 Welcome to Yorlan Psychological Associates, where each client matters. At Yorlan, we strive to provide a unique therapeutic experience, with an emphasis professional service, a private setting, and personal attention.  Yorlan is located in a historic farmhouse situated on two acres of land in the east end of York, Pennsylvania, providing a sense of tranquility and safety.  At the same time, it is conveniently located within major roads with access to public transportation.
Our psychologists and professional staff are all highly qualified and experienced providers, utilizing a combination of Cognitive Behavioral Therapy (CBT), Dialectical Behavioral Therapy (DBT), Psychodynamic, Behavioral Medicine and Mindfulness techniques tailored to each client's individual needs. Yorlan encourages attention to all areas of life, integrating the mind and body.
Private – Personal – Professional
Services provided include individual, couples, and group outpatient therapy, and counseling for adults and seniors. Psychological and neuropsychological testing and concussion management is available for children, adolescents, adults and seniors. Groups include Dialectical Behavioral Therapy Group (DBT) and Overcoming Overeating Group. Additional groups and services for children and adolescents are under development as well as yoga and meditation for depression and anxiety.
Feel free to browse through the website for supplemental information regarding individual therapists, services and specializations.  If you have any additional questions, our office manager would be happy to assist you at (717) 885-0503.  Please call or email Yorlan to Request an Appointment.